What kind of art are you uploading today?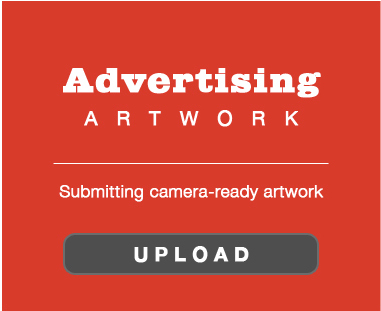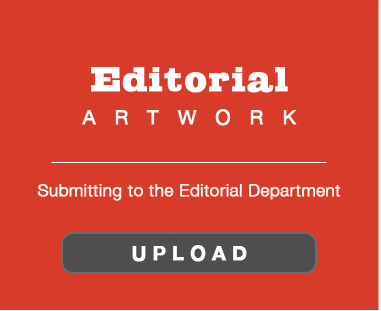 This site allows both advertisers and contributors to get their artwork to our team of designers. Files uploaded through the interfaces on this site are not exposed on any publicly accessible servers. Please choose from one of the options above.
We highly recommend that you use Enfocus Pitstop Professional to 'preflight' your PDF files prior to sending them to us. This will help to ensure that your ad is reproduced in our paper exactly as it was designed.